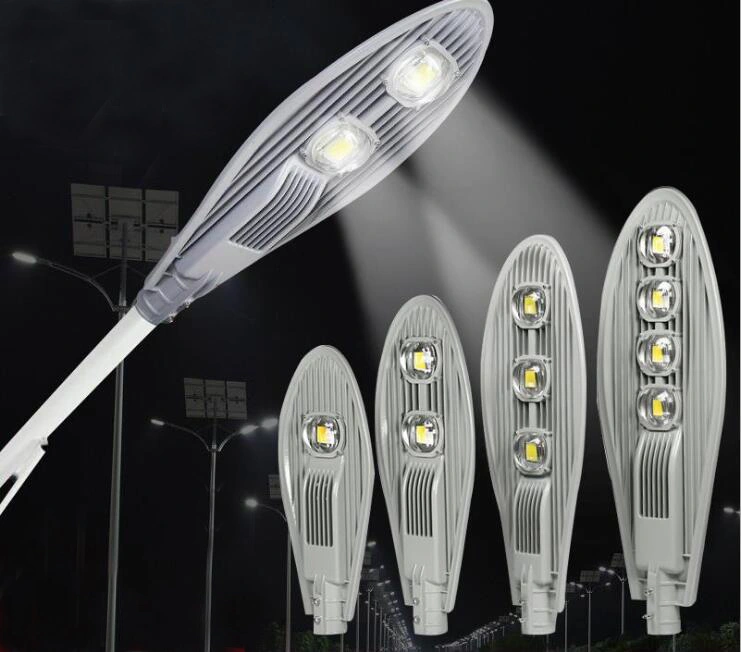 How high is the general high-power LED street light fixture?
Many customers do not know much about the performance parameters of the new environmentally friendly and energy-saving high-power 1ed street lamps, so many customers will ask about the LED street lights you produce.
The question of how much power does the lamp have, then the experienced 1ed street lamp manufacturer Dongguan Qidu Lighting here will do the power range and voltage range of conventional LED street lamps.
-Introduce below, there are many manufacturers of high-power 1ed street lamps today, and the wattage and power of different styles and models produced by each manufacturer are not the same, so it is not like the traditional
The standard power of high-pressure sodium lamps is because 1ed lamps are mainly composed of LED lamp beads. A single conventional 1ed lamp bead is 1W, so how many lamp beads are used can be preliminarily determined.
The actual power of the lamps, then there are also mismatches between the lamp bead configuration and the actual power inside the led street lamps. For example, in order to improve the overall lighting efficiency and life of 1ed street lamps, we can
In order to use more lamp beads and less power, we can use 100 lamp beads to make the whole lamp with a power of less than 100W, such as 80W, 90W, etc., so the power of 1ed street lamps can also be used.
Free configuration and combination according to actual needs, such as general 1ed street lamp power: 15W, 30W, 40W, 50W, 60W, 90W, 100W, 120W, 150W, 160W, 180W,
200W, 240W, 300W, 350W, 400W, etc., 30W-200W, which are widely used in road lighting, are mainly designed according to the road lighting level.
The power of led street lights.
How many watts of led street light fixtures need to be installed on a 6-meter street light pole?
Today's high-tech lighting is called an important link to improve the quality of life of the whole people. All urban lighting, road lighting and lighting, town streets and rural roads are not only village passages.
The road, and the village roads should be lit to facilitate people's travel at night and ensure the safety of the people; then the roads we install on the country roads or urban roads
The lamp is generally 5 meters to 6 meters high, so how many watts is suitable for the LED street lamp head to be installed on the 6 meters high street lamp pole?
The general power is: 15W, 30W, 50W, 60W, 80W. These powers are configured more, and the actual power can be selected according to the installation environment and lighting needs.
Conventional 6m single arm street light pole style and 1ed street light head style:

Basic drawings and specifications of conventional 6-meter single-arm double-arm street light
Source: Dongguan Qidu Lighting Date: 2017.07.25 Reading: 3373
Specifications of conventional 6-meter single-arm or double-arm road light poles:
*Flange size: 250*250mm Thickness: 10mm; .
*Center distance of screw: 180*180mm Height of foot cage: H600mm, Screw size: 4-M1 6mm;
Conventional concrete foundation size: 400*400mm Depth: 800mm; :