Product family information
---
The ASL49 SERIES
100w led street light 
is the best led street light 
in the sky of the cities best led street light has been designed carefully to be ultra thin to become one of the most thin system in the city street lights field , ASL49 SERIES city street lights
 style
an be installed horizontally and vertically due to the flexibility of its cross rotation.
The city street lights innovative waterproof structure and the design of multiple permeable holes 100w led street light 
price
can make the best led street light protection level reach IP65, and an anti-collision level IK09 (can be customized for city street lights), and best led street light 
support to change the lens angle to achieve different roads and 100w led street light adopt different light distribution type.
As 100w led street light
 style
Support the installation of built-in light sensors, installation of NEMA bases and Zhaga bases, compatible with all external controllers, motion sensors, and external light

sensors.
---

Specfication

Installation Guide

Photometric

Technical Data
Optical application
---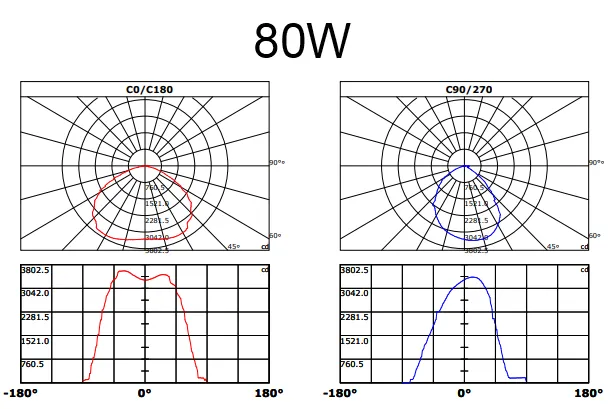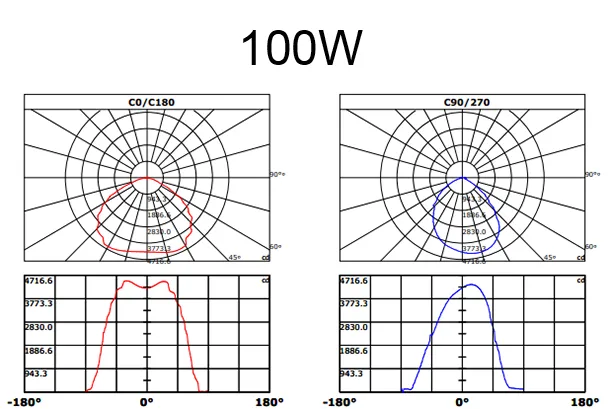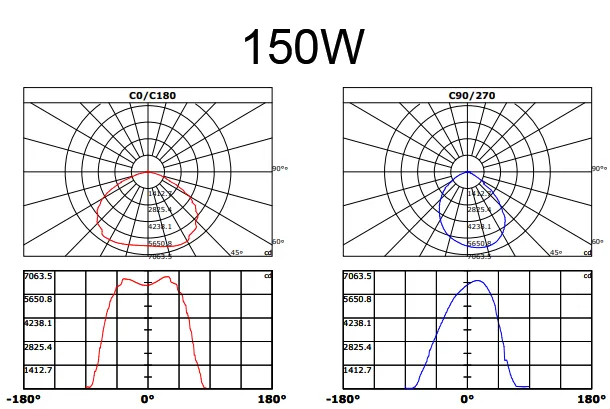 ---